News for Lobelville Tennessee
News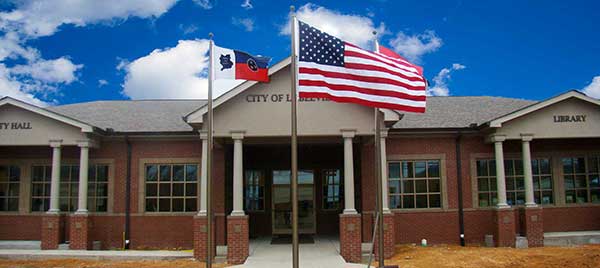 We have a new Branch Manager, Kathy Gammon! Be sure to stop in and say congratulations to Kathy Gammon.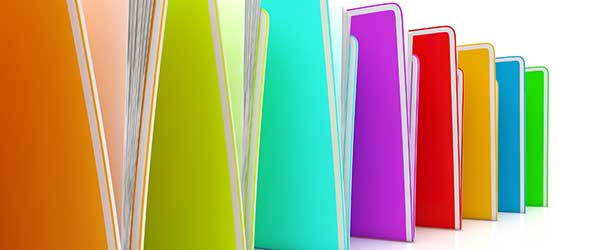 Requests for the inspection and copying of public records of the City of Lobelville shall be handled by the City Recorder expeditiously as possible.
Downlad the Open Records Request Form
For those of you who have wondered what is happening to the Lobelville Water Plant, it is definitely undergoing a facelift. All was made possible by a grant from the US Department of Economic Development Administration for $1.52 million and a USDA grant and low interest loan for the City's matching funds of $380,000.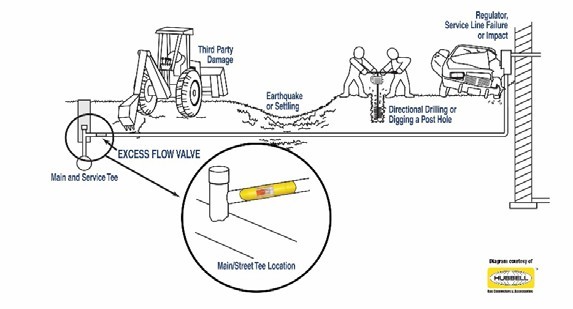 Beginning April 14, 2017, a new Federal Regulation requires all natural gas utilities to notify customers regarding the availability of excess flow valves (EFV).

There is a disturbing trend – a rise in the number of crashes caused by drivers who were using a cellphone at the time of impact.
Any person planning to excavate in the Lobelville area should first call TN OneCall at 811.